Careers
Thank you for your interest in our employment opportunities. Cincinnatus Savings and Loan is looking for motivated, friendly and service oriented employees.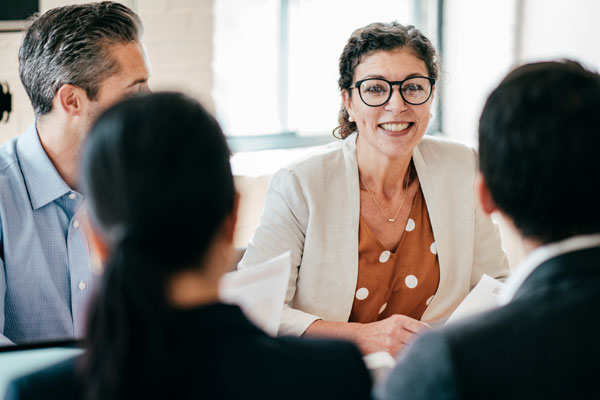 Current Employment Opportunities:
Loan Officer – Full-time with Benefits
Base + Commission
We are seeking a motivated Loan Officer, exceptional customer service oriented individual to join our team. To develop relationships through the realtor referrals, personal established book of business and referrals from Cincinnatus Savings & Loan existing customers.
Position requirements:
High School Diploma/GED
License: NMLS required, with at least two years' experience in lending, prior sales and preferably Banking experience.
Qualified candidates should send resume to: HR@cincinnatussl.com
Cincinnatus Savings and Loan is an Equal Opportunity Employer