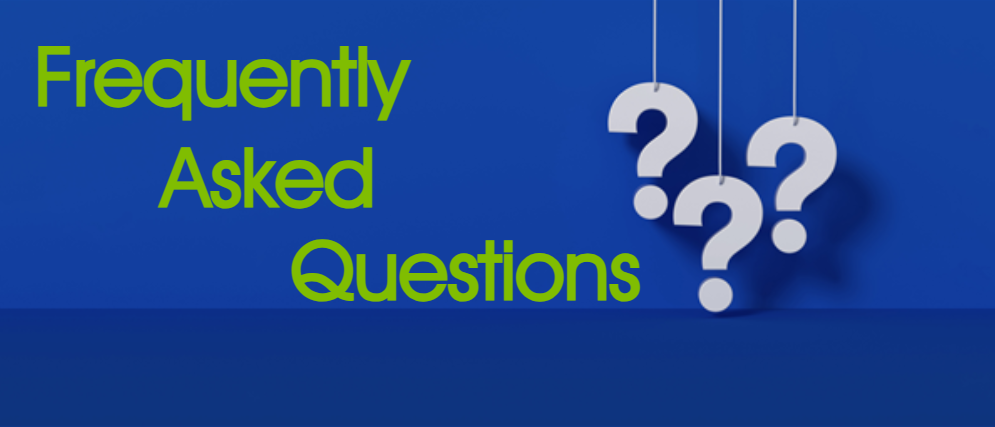 What are your branch location business hours?
Interest Rates
What are current mortgage and car loan rates?
What are CD interest rates?
Debit/ATM Cards
What ATM can I use without a surcharge fee?
Use your ATM at any of our Cincinnatus ATM any time for no fee. Use your ATM card at any Money Pass ATM up to 5 times a month without a surcharge.
Mortgages & Car Loans
What are the first steps and documents I need for a mortgage loan?
Common documents required for a mortgage include:
Tax Returns (2years)
Pay Stubs, W2 or Proof of Income
Bank Statements (2 months, most current)
Gift Letter if applicable
Personal Identification
Mortgage Application
*Additional documentation will be required.
Call any of our Loan Officers today
Account Questions
What do I need to have to open a business account?
Here are some of the most common documents required:
Employer Identification Number (EIN) (or a Social Security number, if you're a sole proprietorship)
Your business's formation documents
Ownership agreements
Personal Identification
Business account required documents very based on type of business. Cincinnatus offers: Sole proprietorship, Partnership, Corporation, and S Corporation. Note: Additional documentation may be required.
Best practice is to call Cincinnatus at 513-661-6903 to schedule an appointment.
Fees
Why did I receive an NSF or a Return Item Fee?
An NSF occurs when a check/or ACH was rejected due to non-sufficient funds. Enroll in Sweep today and prevent NSF. A sweep will cover the negative balance as long as the funds are available in your elected secondary account.