Identity Theft
Identity (ID) Theft happens when someone steals your personal information, like your social security number, to commit fraud.
The identity thief may use your information to fraudulently apply for credit, file taxes or get medical services. These acts can damage your credit status and cost you time and money to restore your good name.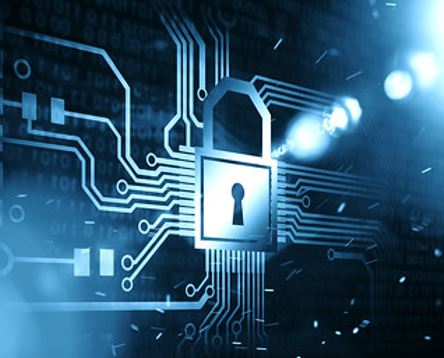 Cincinnatus offers a variety of ID Theft solutions to give you peace of mind, starting as low as $2.00 per month.
Call Today for more details and to enroll at 513-661-6903!
Ask about Minor Account Monitoring!
| | |
| --- | --- |
| | |
| Option 1: Identity Theft Protection (Basic) | |
| Option 2: Single Bureau Credit Monitoring | |
| Option 3: Triple Bureau Credit Monitoring | |
| Minor Monitoring (Only available with Options 2 or 3) | |
Note:
ALL pricing is per month and per person.
Customer account(s) will be debited on the last day of each month, regardless of when they enrolled in ID TheftSmart during the month.
Customer must have either a Cincinnatus checking or savings account to be eligible to enroll in the ID TheftSmart Program. Customers who only have a mortgage with Cincinnatus will not be elilgible to enroll.
Protect Your Identity
Never give out account numbers, PIN numbers, credit/debit card number, usernames, passwords or Social Security Numbers to anyone you have not personally contacted.
Check your bank accounts and credit cards often
Never click on a link in an email. Instead, type the web address in the address bar of your browser
Check your mailbox for unexpected and missing bills
Check your credit report at least once a year
Remove unused credit cards and IDs from your wallet
Shred Documents with personal information
Protect electronic devices from getting stolen; use hard-to-guess passwords and keep anti-virus software up to date